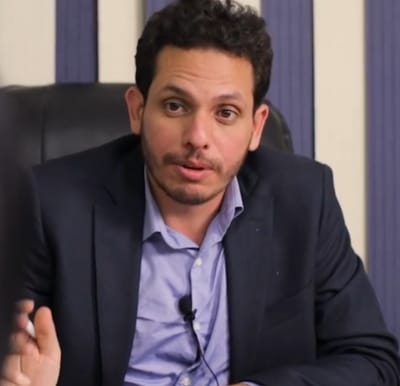 Welcome to Dr. Islam Abdelkhalek, the premier obesity surgeon in Egypt! With years of experience and expertise, we provide the best possible care for those struggling with obesity. Our dedication to providing cutting-edge treatments and quality patient care has earned us a reputation as the leading authority in weight-loss surgery. Schedule your consultation today and start your journey to a healthy, new you!
Dr. Islam Abdelkhalek began practicing as a board-certified Surgeon after receiving the highest caliber medical training and education. In 2018, they've opened their clinic to help the patients through out the globe reaching their ideal body weight and individualized treatment plans. Their goal isn't just to treat an ailment or disorder, but also to maintain your health through prevention. Fellow of the Royal College of Surgeons of England, Dr. Islam Abdelkhalek is known for his excellent Obesity Surgery. As a member of the Egyptian Society for Obesity Surgery and a member of international federation of surgery obesity, Dr. Islam has performed successful surgical procedures on various domestic, international and uk patients.
The doctor is also a known member of the team of experts of the Association of Endoscopic Surgeons of Alexandria and performs advanced laparoscopic surgeries. The doctor is also known for being reviewer in the international journal Surgical Endoscopy for various puplished articles and papers.